Hello fellow artists and designers!
I thought I would try my hand at something a bit different today. I'm not sure if it's just me, but do you ever see a photo that is really satisfying? There is just something about it that is complete, and whole, and simply wonderful? I decided I would post a bunch of textures and patterns that I found to be tantalizing. Think of it like ASMR for the eyes.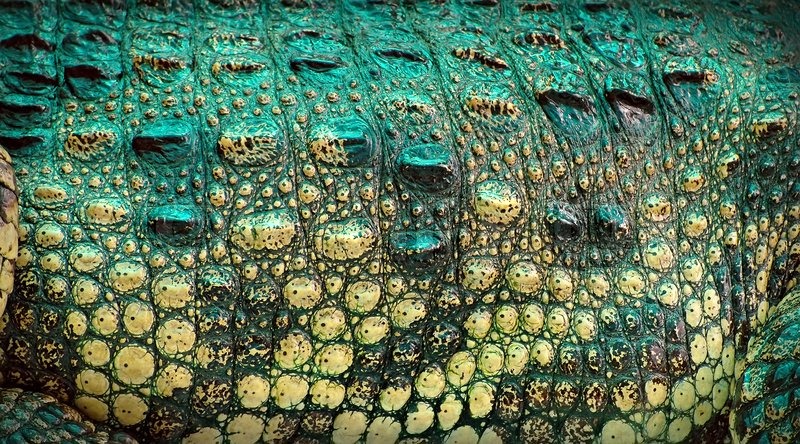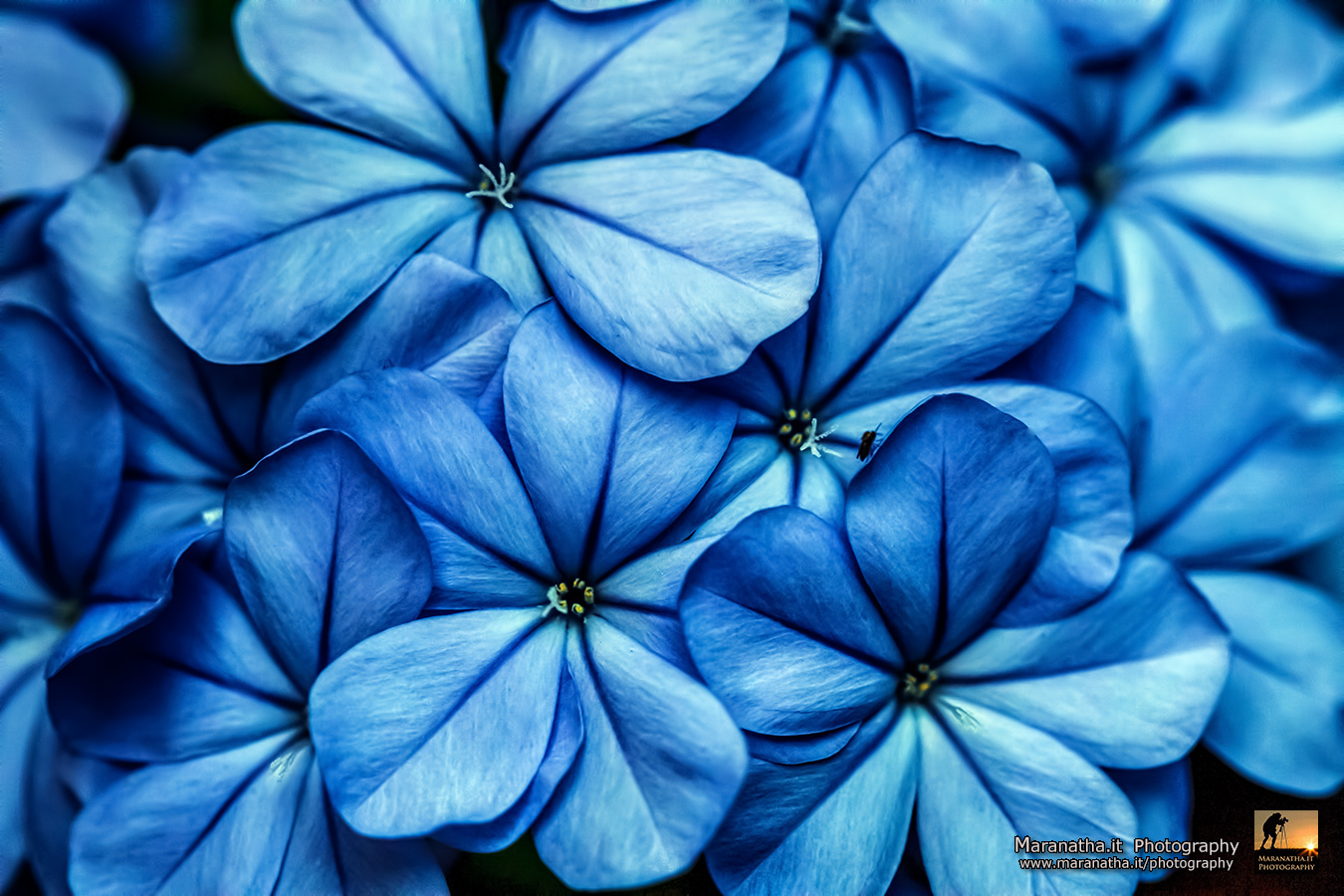 And there you go!
12 photos that just exist to make you feel good. I hope this helped all those anxiety-ridden, OCD people out there feel a bit more relaxed. I know it helped me.